Hand made shoe emphasize your individuality
Fresh look on shoe making craft.
In 1986 year my father Jevgeniy Golovan has learned a shoe making skill. In 2013 year I have decided to learn from experience of my father.

While I have been studying , I understood that it's possible to combine old techniques with modern view of fashion and new technologies. Also quality of materials is important. All this together makes our quality standard named Golovan.
It is easy to become a designer.
Each person is unique.If he can't draw, sing, dance... He still can think.
Shoe making is creative process, which begins whit idea. To become your own shoe designer, you need to formulate image and give it to master.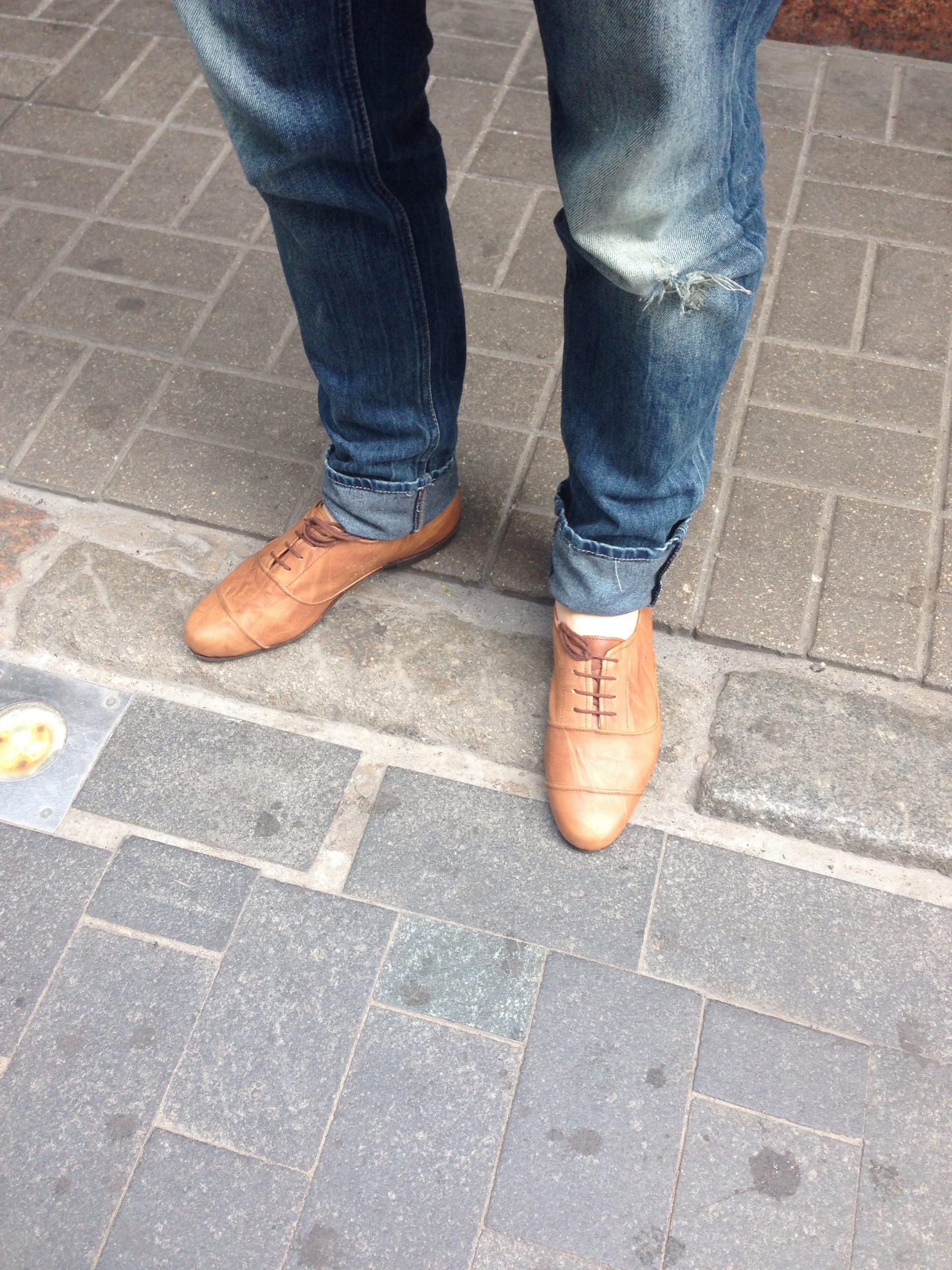 Appearance - is your internal state reflection.
Your clothing style is the easiest way to express yourself? but sometimes your shoes can tell even more about your mood than all your wardrobe. If chosen color, facture and form of shoe are correct they can add some сharm in your style and make a day.